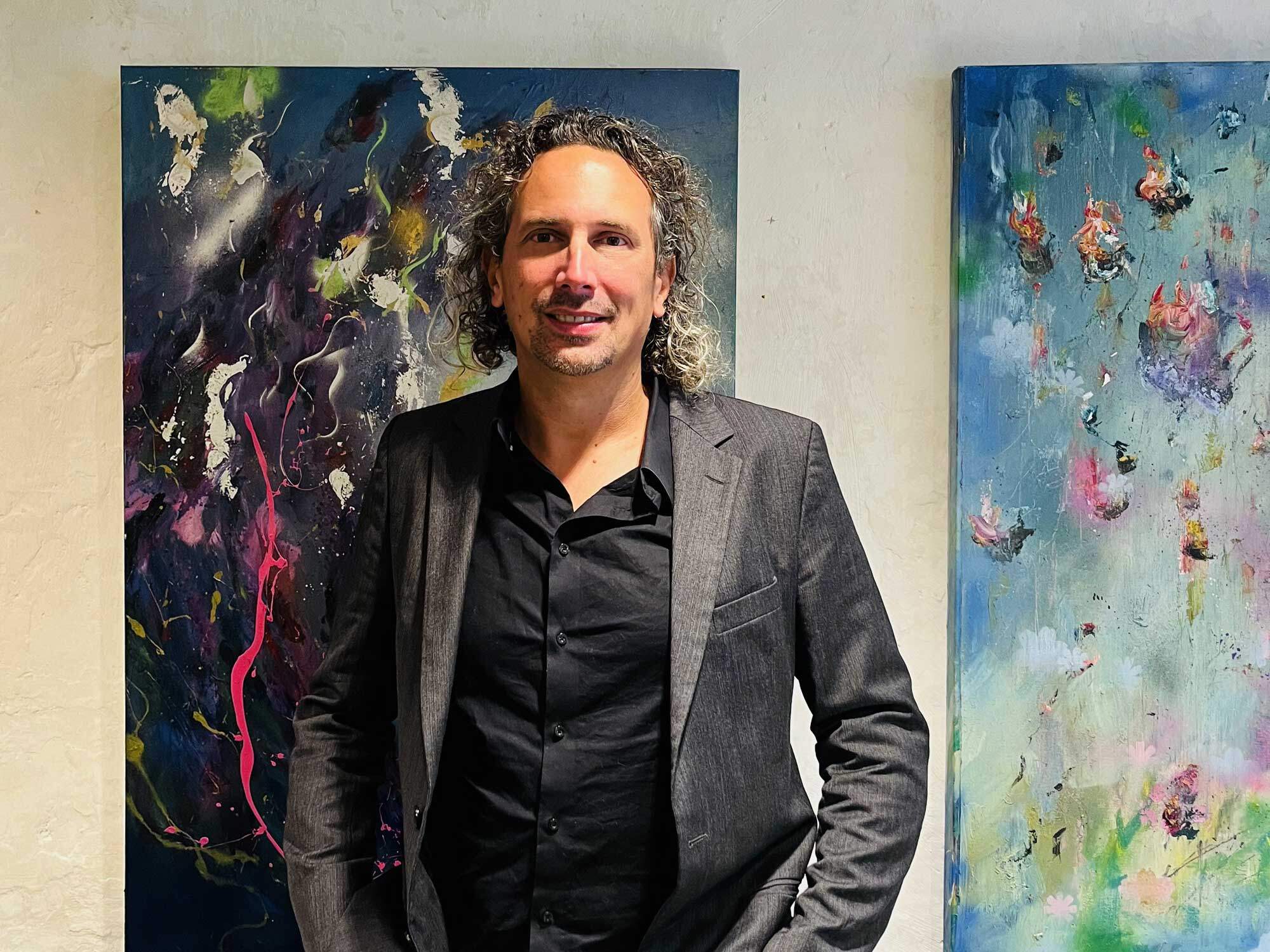 PAINTINGS
Delve into the groundbreaking world of Charly Maurice, where his paintings know no boundaries and exhibit their rebellious creative nature!
Forget conventional thinking; Charly Maurice's art breaks cultural barriers and excites the senses.
His art breaks established boundaries, and you are invited to be part of this bold visual revolution.
Contact Charly Maurice