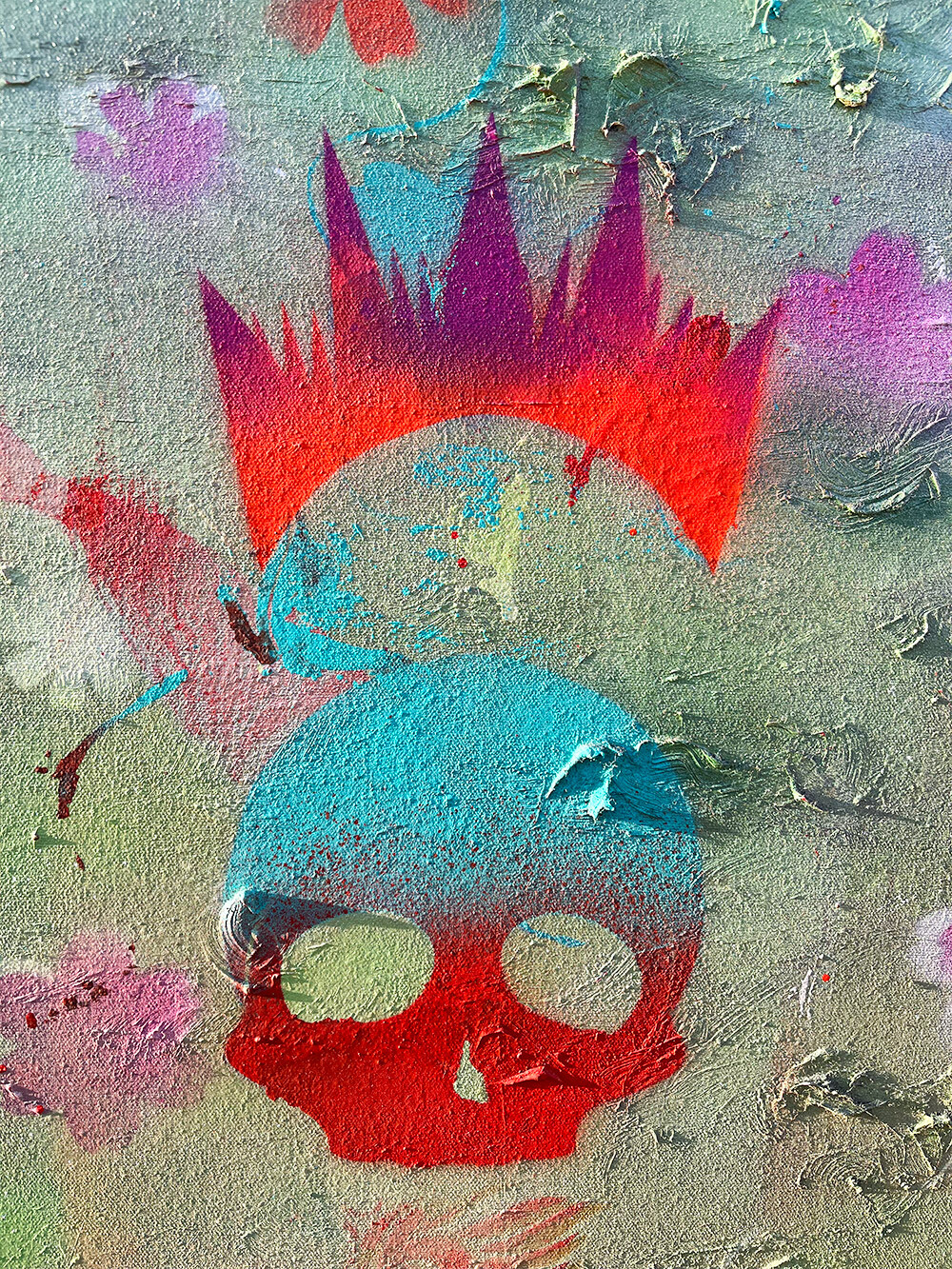 Biography
Charly Maurice is the artistic project of Bruno Vanmackelbergh. In 1997, he graduated from Sint-Lukas Brussels as a Master of Fine Arts.
The name "Charly" in the work of artist Charly Maurice is taken from his daughter's nickname, while "Maurice" is a reference to his grandfather. This way, the artist creates an authentic connection in his choice of name by referring to different generations.
Besides his artistic story, Bruno also puts his creative talents to work for numerous companies for communicative and graphic assignments.
Bruno Vanmackelbergh creates art that resonates with his own aesthetic and integrates it into the way he lives. The result is a unique lifestyle driven by creativity and expression.
Contact Charly Maurice